Mobility composite design projects
light wheight robust composite solutions
More than 20 years of experience in development and manufacture of high performance, carbon fiber reinforced plastics, lightweight precision, components for the high speed mobility industry.

performance racing - Composite parts
High performance without compromise
At Prosix, motorsport is embedded in our DNA. For more than two decades, we have been a leading force in the design and fabrication of advanced composite components for the motorsport industry. Our cutting-edge materials and technologies provide lightweight, durable, and high-performance solutions for motorsport applications that require the highest levels of performance.
We are proud to have an unrivalled portfolio of materials and components, including carbon fiber and composite materials, specifically developed for competitive motorsport. Our commitment to innovation ensures that we continue to be at the forefront of motorsport, delivering solutions that meet the most demanding requirements.
At Prosix, we understand the importance of speed in motorsport and have invested heavily in our testing capabilities, allowing us to respond quickly and efficiently to our customers' needs. We also have a reliable supply of materials, ensuring our customers have what they need when they need it.
Motorsport is a highly competitive industry – and Prosix is a trusted partner that you can rely on when it comes to high-performance solutions. With our advanced composites, fast lead times, and reliable supply, you can be sure that Prosix will help you be a winner in the motorsport world.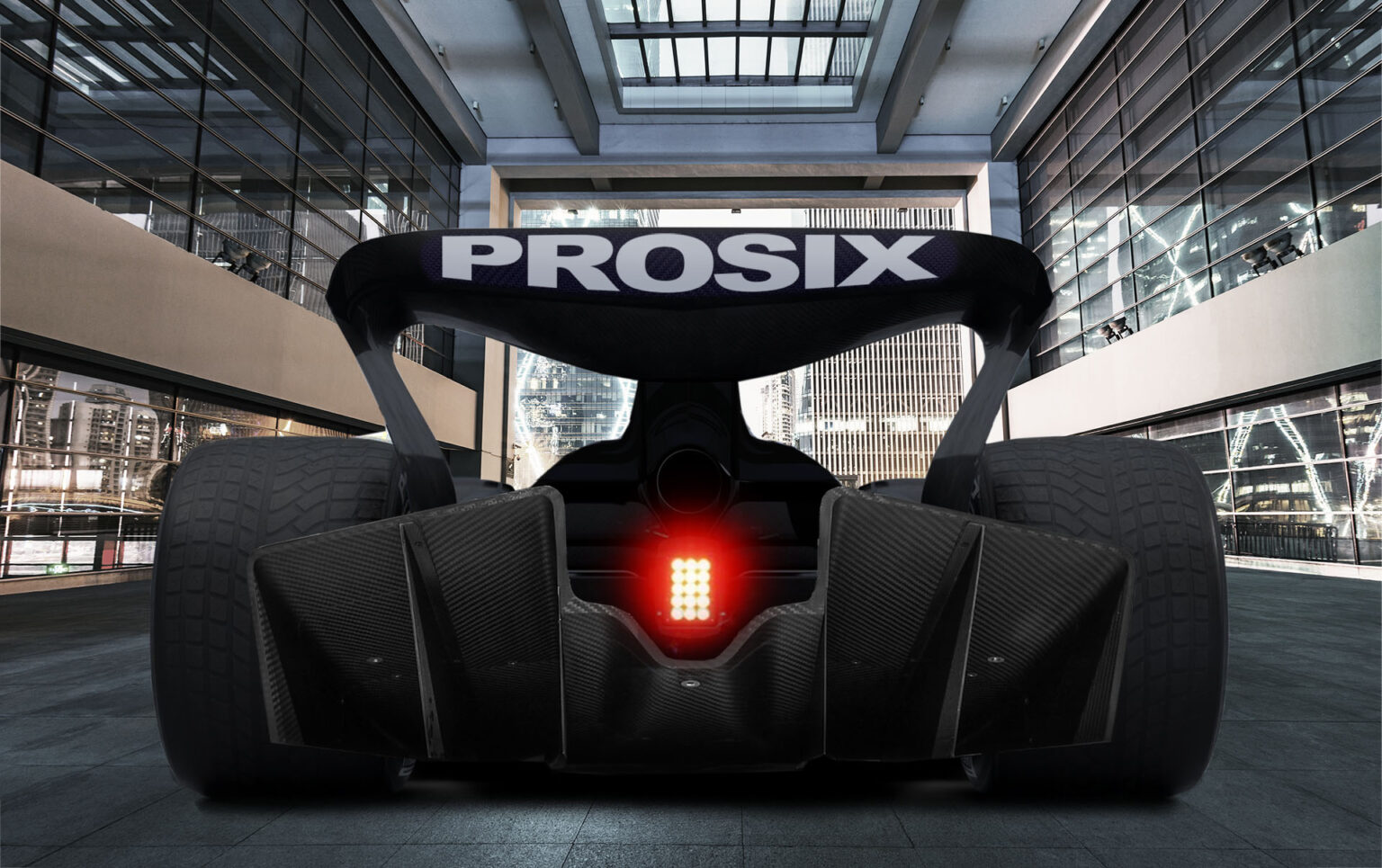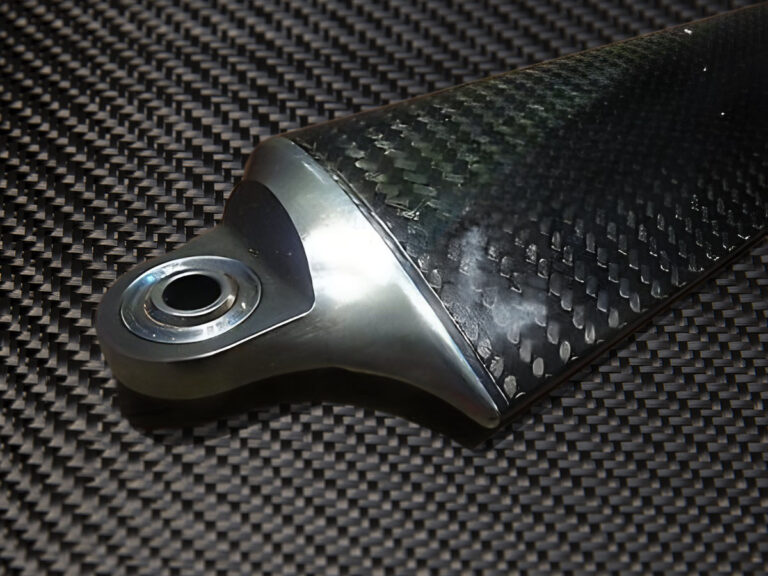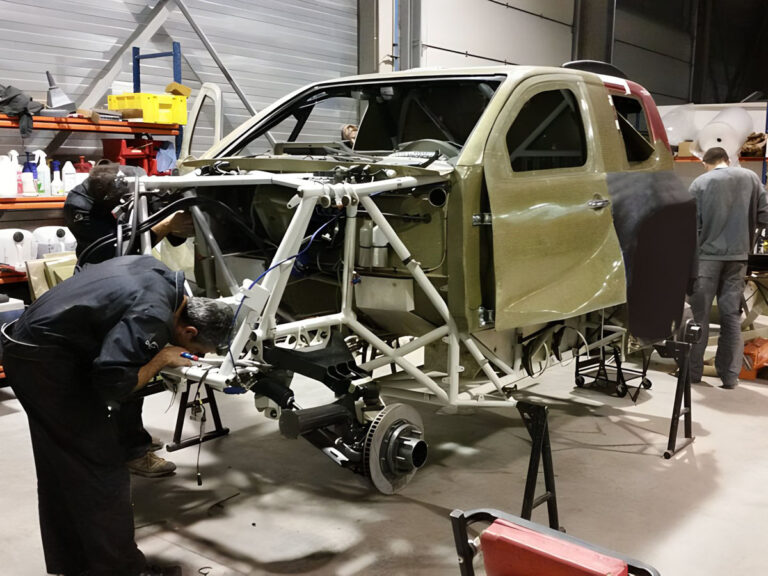 Automotive transformation- composite body pannel design
complete custom body transformation
At Prosix, we understand that the automotive industry requires custom applications using carbon fiber and composites to keep up with the ever-growing demands of consumers.
We have developed a wealth of experience in transforming existing applications to match the changing needs of the market. 
We strive to meet deadlines, ensure customer satisfaction and deliver top-notch results to every project.
With Prosix, you can count on us to provide quality, reliable and cost-effective automotive custom applications.
light wheight acustic and thermal composite pannels
High speed train aplications
AT Prosix, Improving space and energy efficiency is a key challenge for our railway focused customers. We engineer thermal and acoustic insulation products and sustainable foam cores to optimise the weight-to-performance ratio.
The energy required for heating and air conditioning passenger rail vehicles can account for 30 to 40 percent of the total energy use. With our engineered thermal insulation solution, rail operators can reduce costs and meet the growing demand for increased energy efficiency and an enhanced weightto-performance ratio.
Optimising acoustic comfort is one of the most important factors in improving the overall customer experience and making railways more competitive with other transportation modes.
We have engineered unique material and processing properties that create an ideal core solution for structural and interior elements in trains. Based on 100 percent recycled material and completely recyclable after their service life,

AUTOMOTIVE composite BODYWORK PRODUCTION PROPOSAL
natural fiber MOBILITY CONCEPT
At Prosix, we have a passion for sustainable engineering solutions, and that's why we're so excited about our experience with full-natural fibre layup materials. This natural fibre composite offers a number of advantages over a monolithic carbon fibre part, particularly in terms of safety, vibration damping and weight.

In motorsport exterior bodywork and other thin-walled shell elements, our natural fibre layup materials promises the same stiffness and weight as carbon fibre while offering a ductile fracture behaviour that creates blunt edges instead of sharp carbon fibre shattering. This reduces the risk of dust and other harmful particles being released into the atmosphere.



Our natural fibre solution can also be used to cut weight by up to 50% and reduce plastic by up to 70% in interior panels, while remaining cost-efficient and convenient. This can be used to reduce both the environmental impact of materials used and the associated fuel consumption.

At Prosix, we're excited to be using fibres that grow naturally in Europe without competing with food crops. By optimizing the properties of the fibres both mechanically and through fabric architecture, less material can be used for a given application, potentially reducing costs and making the production process faster and more efficient.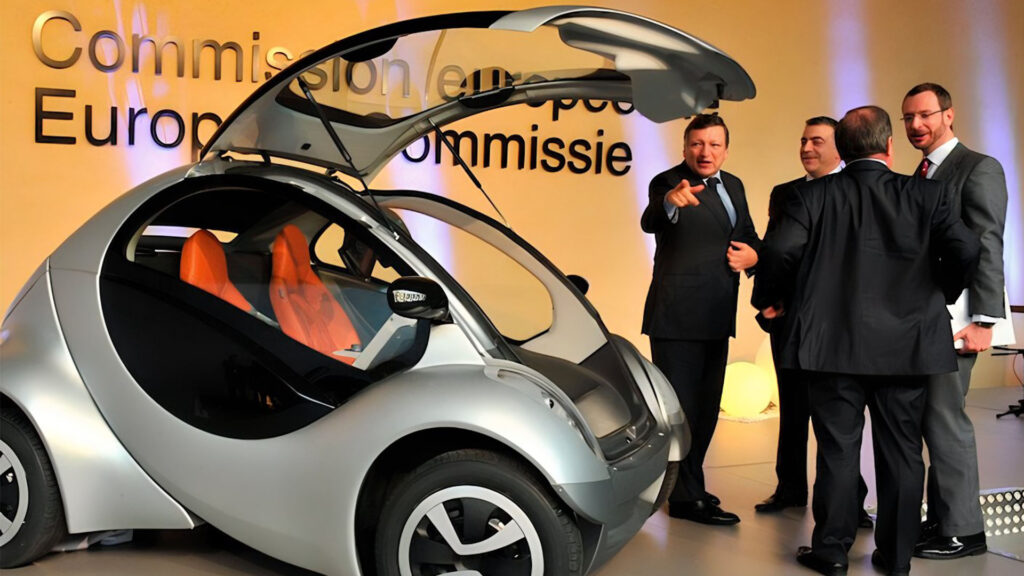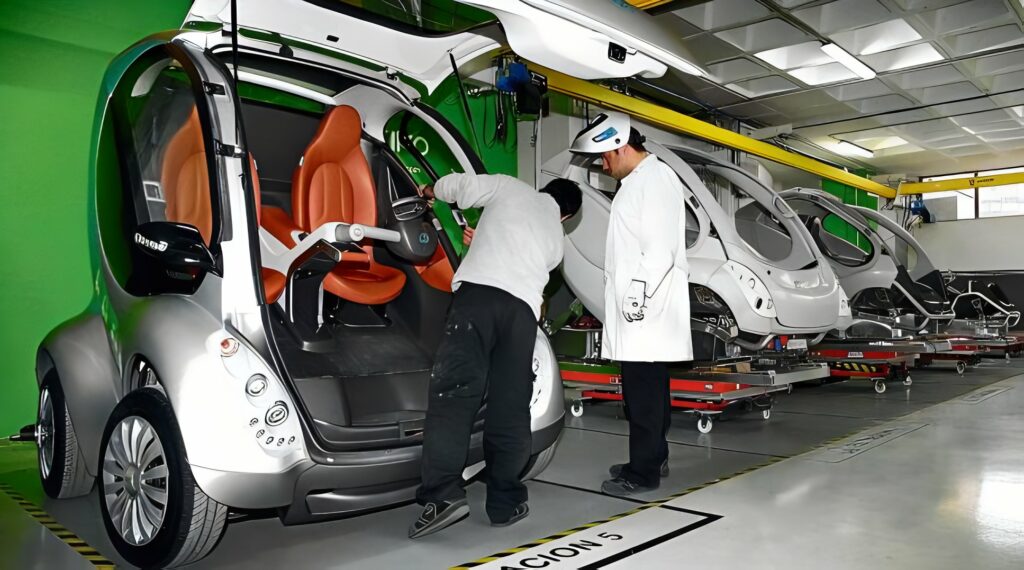 communication radomes for high speed trains
electromagnetic, mechanical and aerodynamic study
The Spanish state-owned railway company Renfe has recently embarked on an ambitious project to modernize and update its Information and Communications Technology (ICT) systems.
One key element of the ICT overhaul is the provision of broadband connectivity for Internet usage on Renfe's high-speed trains.
In order to provide reliable and consistent service in a wide range of weather conditions, the company needed to find the right tracking antenna.
Prosix was commissioned to design the materials for a low-profile tracking antenna specifically designed for Renfe's high-speed trains.
Special consideration had to be taken into account to ensure its aerodynamic properties remained intact while travelling at ultra high speeds. In addition, the antenna also needed to be rugged enough to withstand even the harshest weather conditions.
The antenna's high gain, high throughput broadband communication capabilities required specific radio frequency transparency through the composite material for reliable and consistent broadband connectivity for Internet usage on its high-speed train fleet.